quoin-3b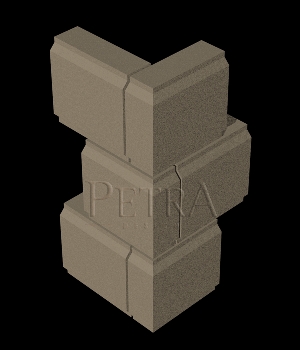 Petra design's Quoins add depth and colour to any building corner.
Quoins are used in houses, office buildings, Hotels, Colleges & universities , Churches & mosques.
Our Quoins can be structural or decorative.
Petra Design's Quoins are light weight, strong and eye catching.
material used; Cast stone, Glass Fiber Reinforced Concrete(GFRC), Glass Fiber reinforced polymer(FRP OR Fiberglass), Precast . Please visit our material page for more information about our material.